Keeping your parking lot well-marked and properly maintained is important for the safety of passersby and drivers alike. In the same way, it is essential to find the right contractor for the pavement upgrades for your lot. Our expertise covers parking lots with as few as 5 spaces up to large Walmart lots with up to 1500 spaces.
Thermoplastic striping required for most roadways and can be a great choice for other high-traffic areas. The key advantages of this service are cost-efficiency and durability, as thermoplastic is a much longer-lasting striping solution than standard paint striping. Tri-Valley is known for excellence as a thermoplastic striping contractor, so if your needs include thermoplastic striping, you have come to the right place.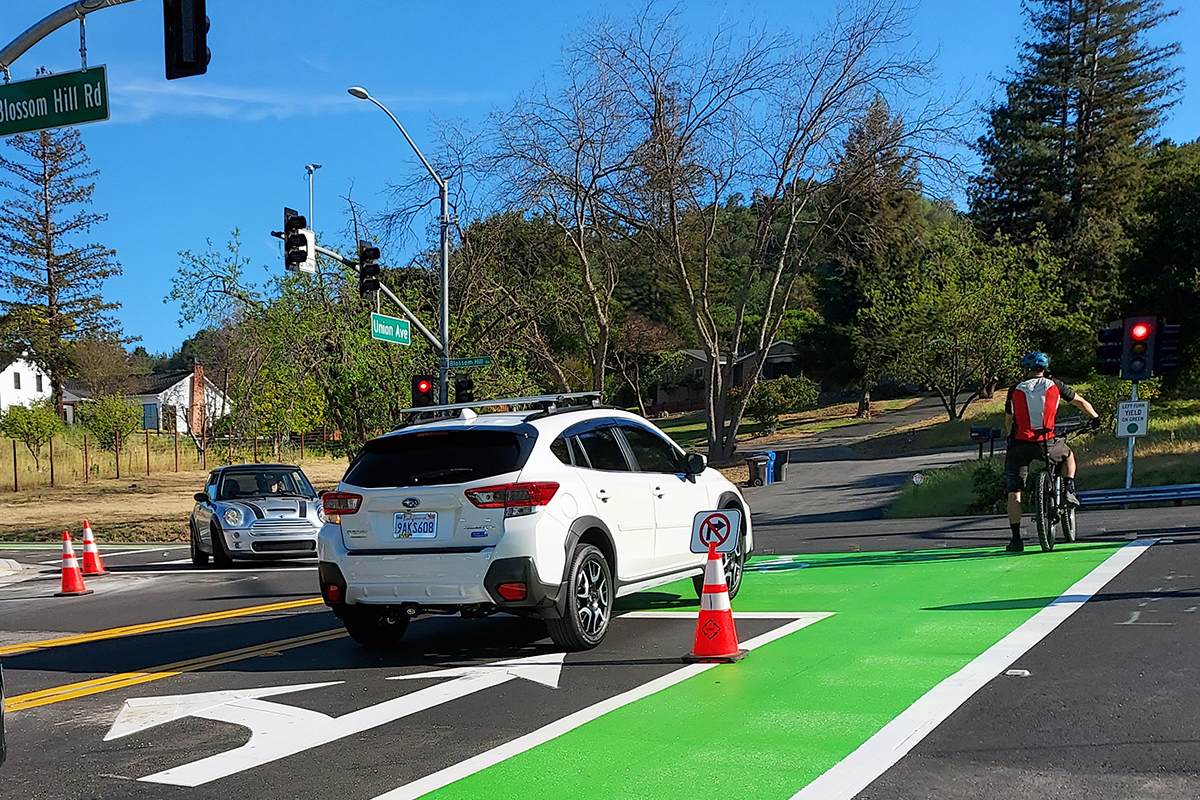 We can assist you with your parking lot or pavement upgrades, including new layouts, restriping your existing lines, or upgrading your Americans with Disabilities Act (ADA) areas.m Learn more about how we can help you throughout the greater San Francisco Bay Area.
Maintain your pavement investment with Tri-Valley seal coat services (including parking lots, roadways, planned community streets, and more). We assure quality results at competitive prices for your pavement needs.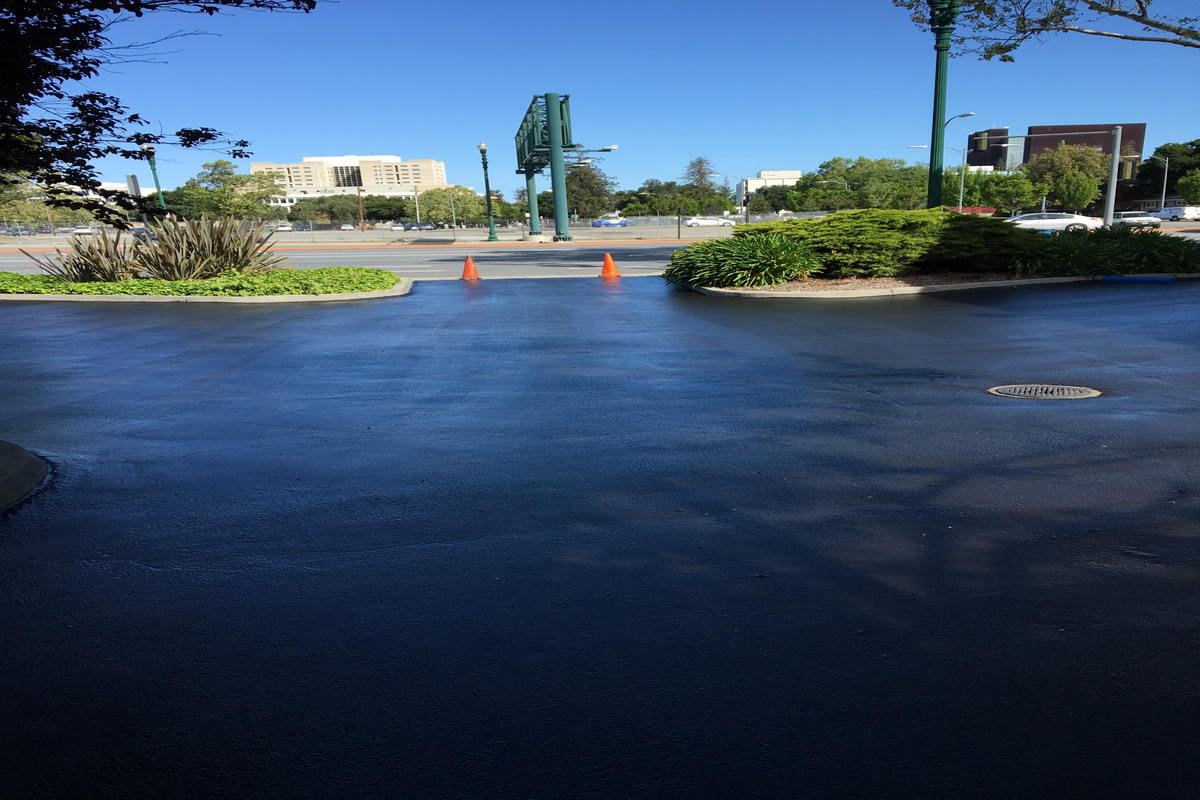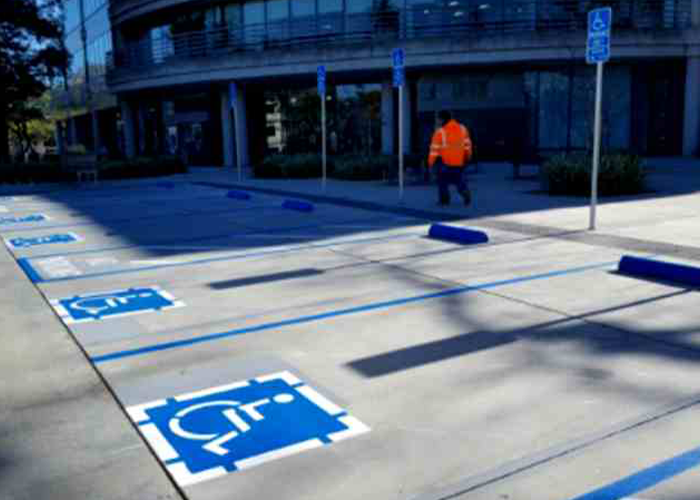 Tri-Valley Striping has extensive experience with ADA implementations. Whether it is a new lot or a tenant upgrade, we can work with inspectors to get your lot to meet federal, state and municipal regulations.
If you need to refresh your playground, rearrange your pick-up/drop-off area, install a new parking lot or apply custom stencils, we can get it done. We've done it all: basketball courts, tricycle paths, hop-scotch, USA and world maps, tetherball layouts, evacuation circles and special coatings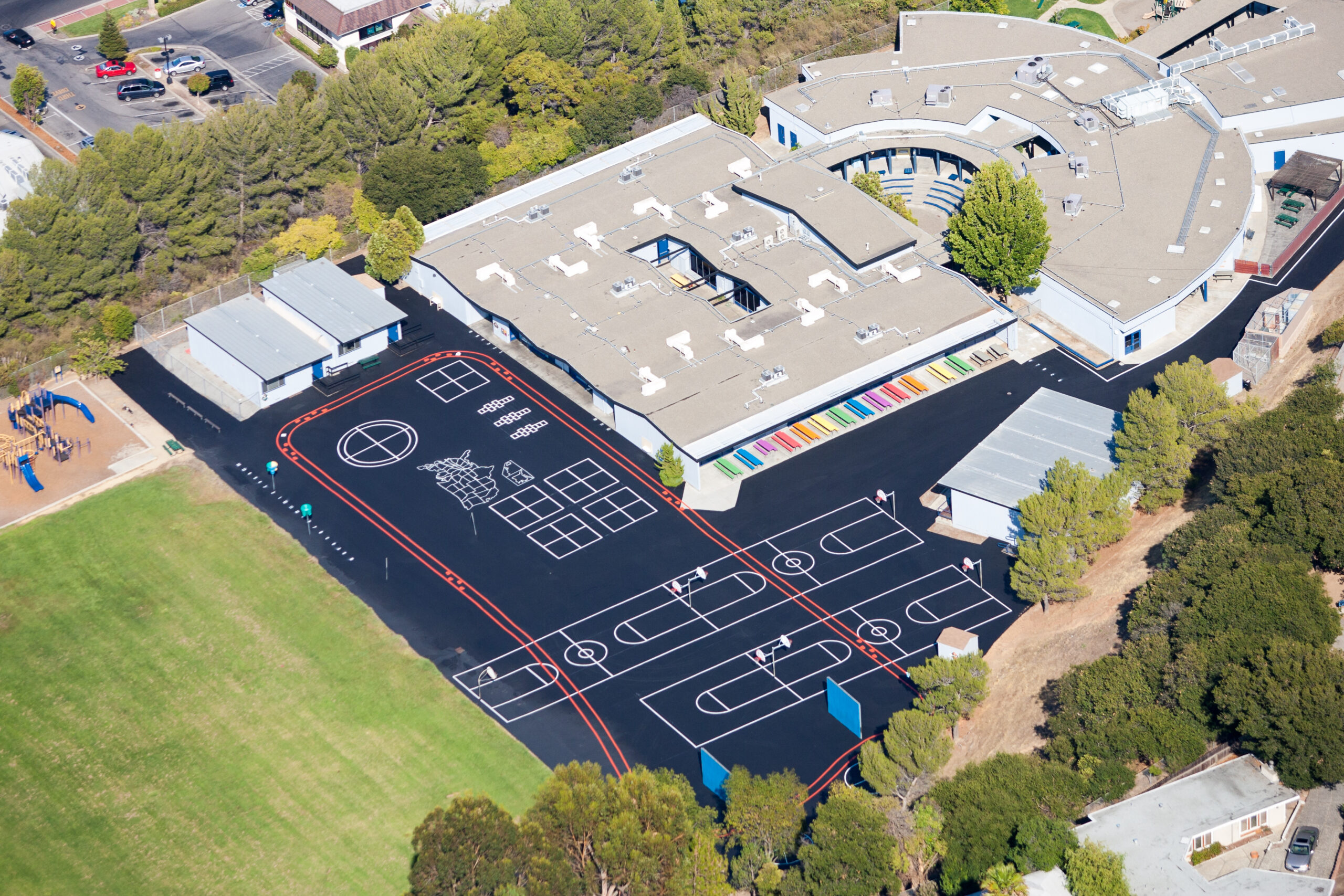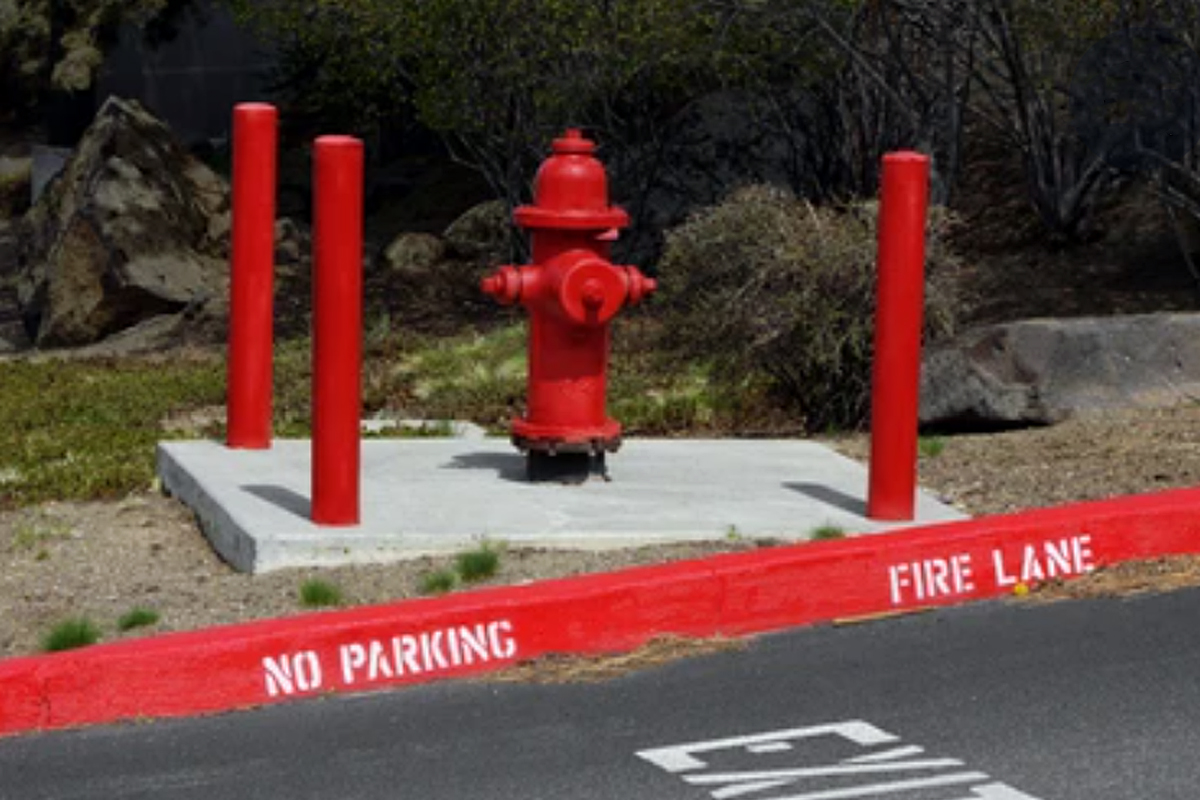 Sign & Bollard Installation, Repair and Removal
We install bollards to protect buildings and structures. Tri-Valley also installs, repairs, or removes existing bollards and signs. 
Wheel Stop Installation & Removal
Wheel stops help prevent cars from parking too close to a structure or other vehicle. Tri-Valley striping installs wheel stops, replaces old ones, or removes them entirely.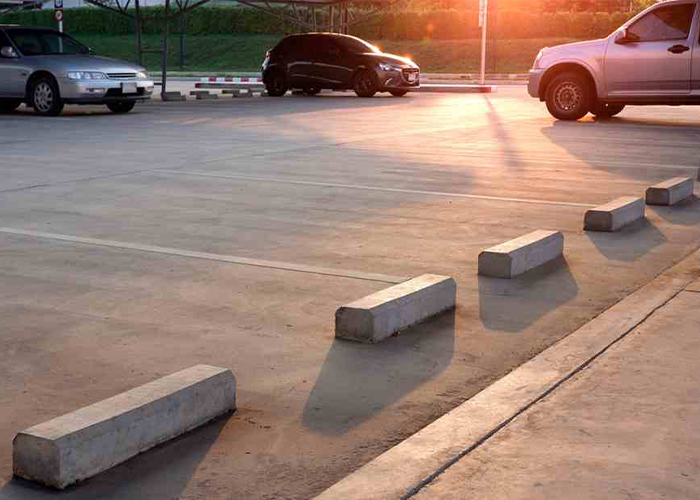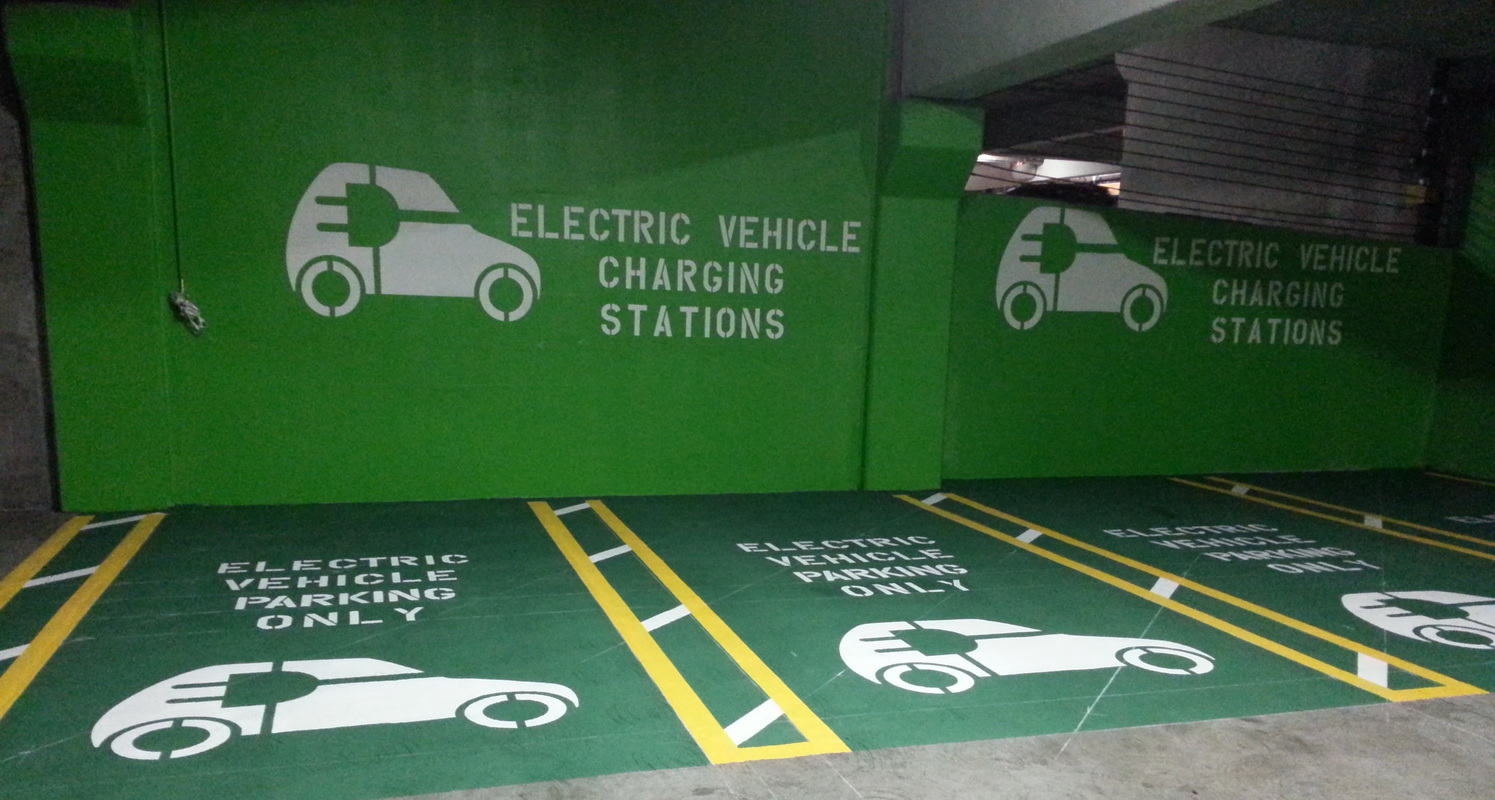 Specialty Stencils & Painted Curbs
Tri-Valley Striping has a broad range of stencils to provide standardized wording to meet parking, fire and traffic regulations, but can easily create any look you desire. Custom electric vehicles, lane guidance, restricted parking, whatever you need!
We are experienced in installing speed bumps, raised crosswalks, textured pavement, and speed limit signs to slow drivers down and enhance safety.