Serving the San Francisco Bay Area for over 15 years
At Tri-Valley Striping, we take pride in having provided superior pavement marking services since 2004. Serving the greater San Francisco Bay Area, we can help you with the complete gamut of pavement marking requirements. Whether you need thermoplastic striping on your street, fresh paint in a parking lot, or an upgrade to your ADA implementation, our experienced team has you covered.
Parking Lot Striping Services And Other Pavement Upgrades
Keeping your parking lot well-marked and properly maintained is essential for pedestrians' and drivers' safety. In the same way, it is crucial to find the right pavement striping company to handle your lot's pavement upgrades.
Providing Services Many Pavement Striping Companies Do Not
Tri-Valley provides a wide array of services for parking lots and roadways, including some services that many striping companies of our size cannot offer. Notably, we can provide thermoplastic pavement striping rather than the typical process of traffic paint application. Our thermoplastic service involves using specialized equipment to apply the heated thermoplastic to the road's surface. 
The benefit of this service is that thermoplastic is much more durable than paint, thus providing our customers with greater service value and saving costs in the long run. Thermoplastic services require specialized equipment, but due to Tri-Valley's comprehensive service range, we are fully equipped for these projects.
Trust a Pavement Striping Company Known for Attention to Detail
Tri-Valley understands the importance of a well-marked parking lot, which is why our attention to detail is unmatched amongst pavement striping companies. For every service we provide, our customers will receive quality results. Moreover, our attentive service extends to our customers as much as their pavement. Tri-Valley is dedicated to providing a hands-on approach with our clients as a pavement striping company committed to excellence. Our team is communicative in everything we do, ensuring that our customers are always satisfied with the finished results of our pavement striping and upgrading services.
Our Pavement Striping Company Makes Upgrading Easy
Not only does Tri-Valley help our customers both design and implement their ideal pavement upgrades, but we also go above and beyond by providing responsive and fast service. This quick service is beneficial because it assists our customers in attaining their occupancy permits. Serving customers across the nine Bay Area counties and south to Monterey, Salinas, and Hollister, Tri-Valley is dedicated to making your pavement striping project quick and painless.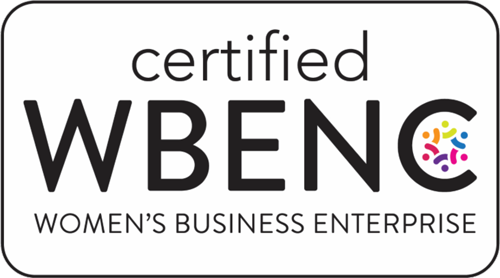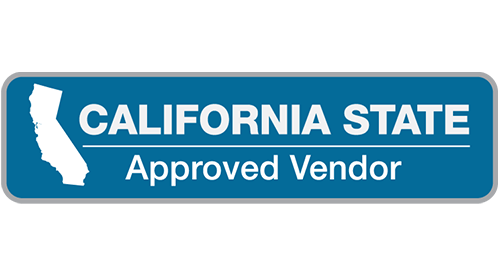 Pavement Striping Licenses and Certifications